EVERSHINE is proud to represent BIG SKINNY WALLETS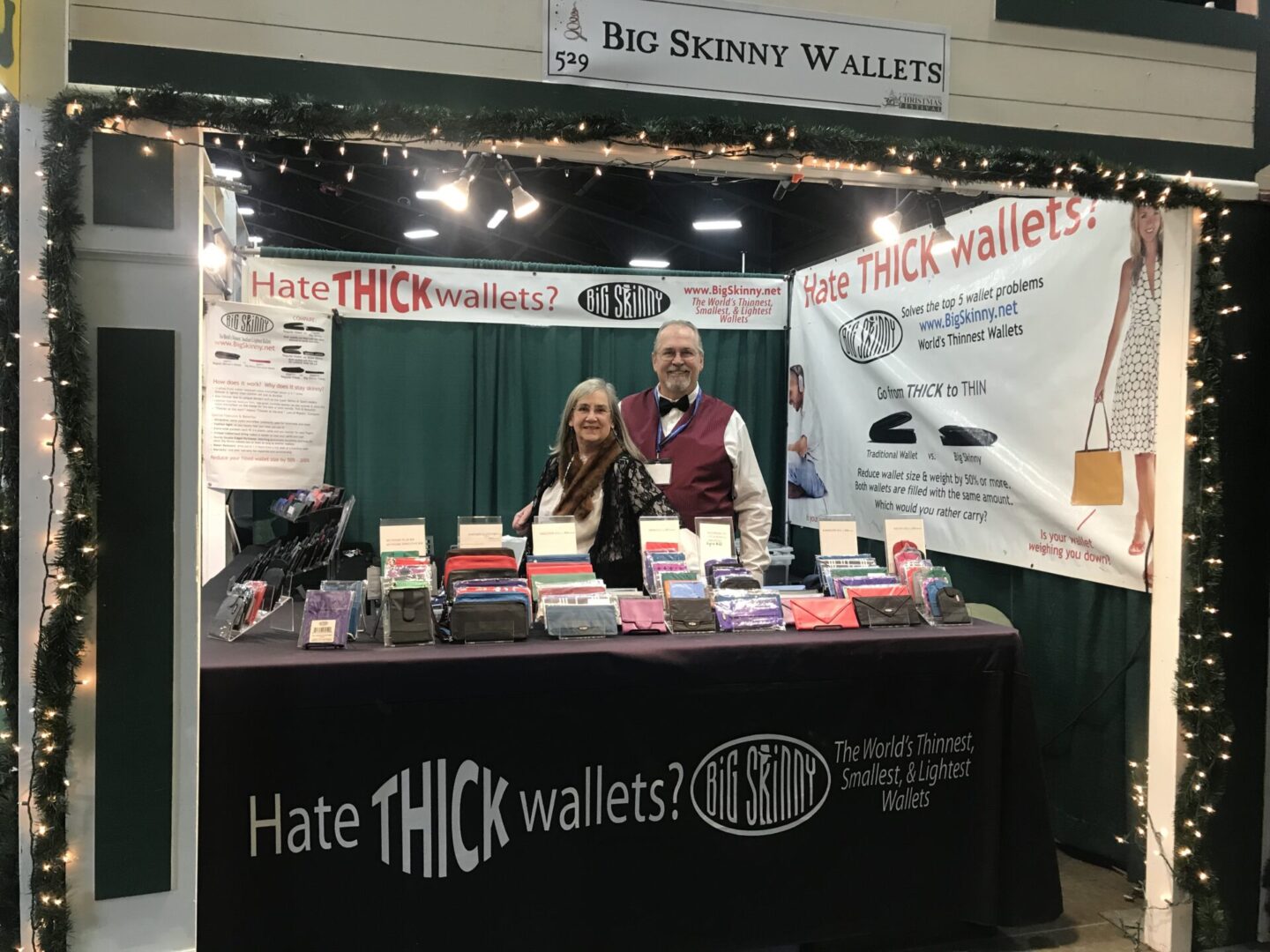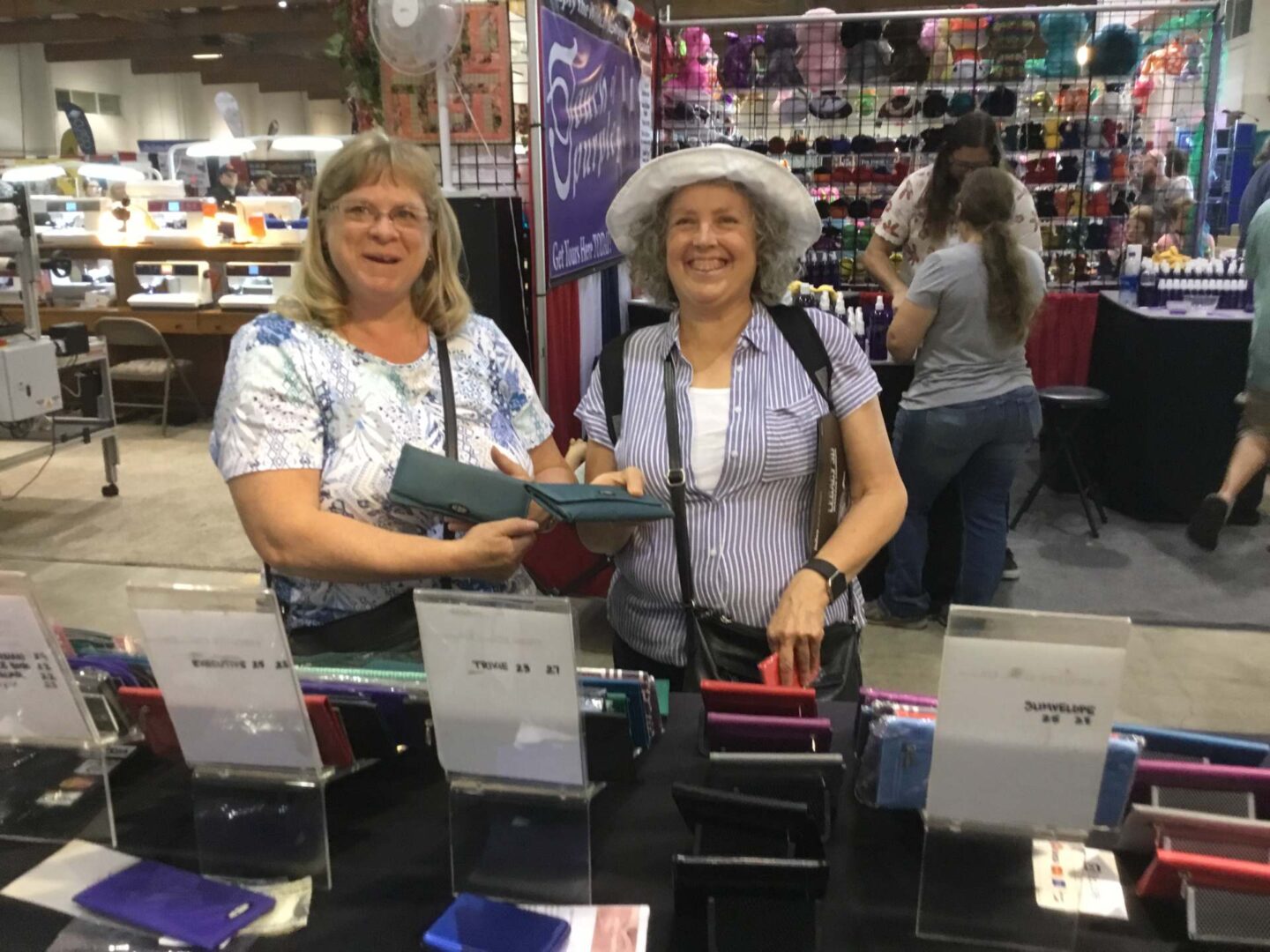 BIG SKINNY WALLETS come in two formats Leather Hybrids and Nylon Microfiber
Our Leather Hybrids are made from top-grain cowhide on the outside and nylon microfiber pockets, best of both worlds. Stylish leather and thin, durable microfiber pockets.
Our Nylon Microfiber is exceptionally durable, water-resistant, and machine washable on gentle. They air dry in a couple of hours. (no dryer)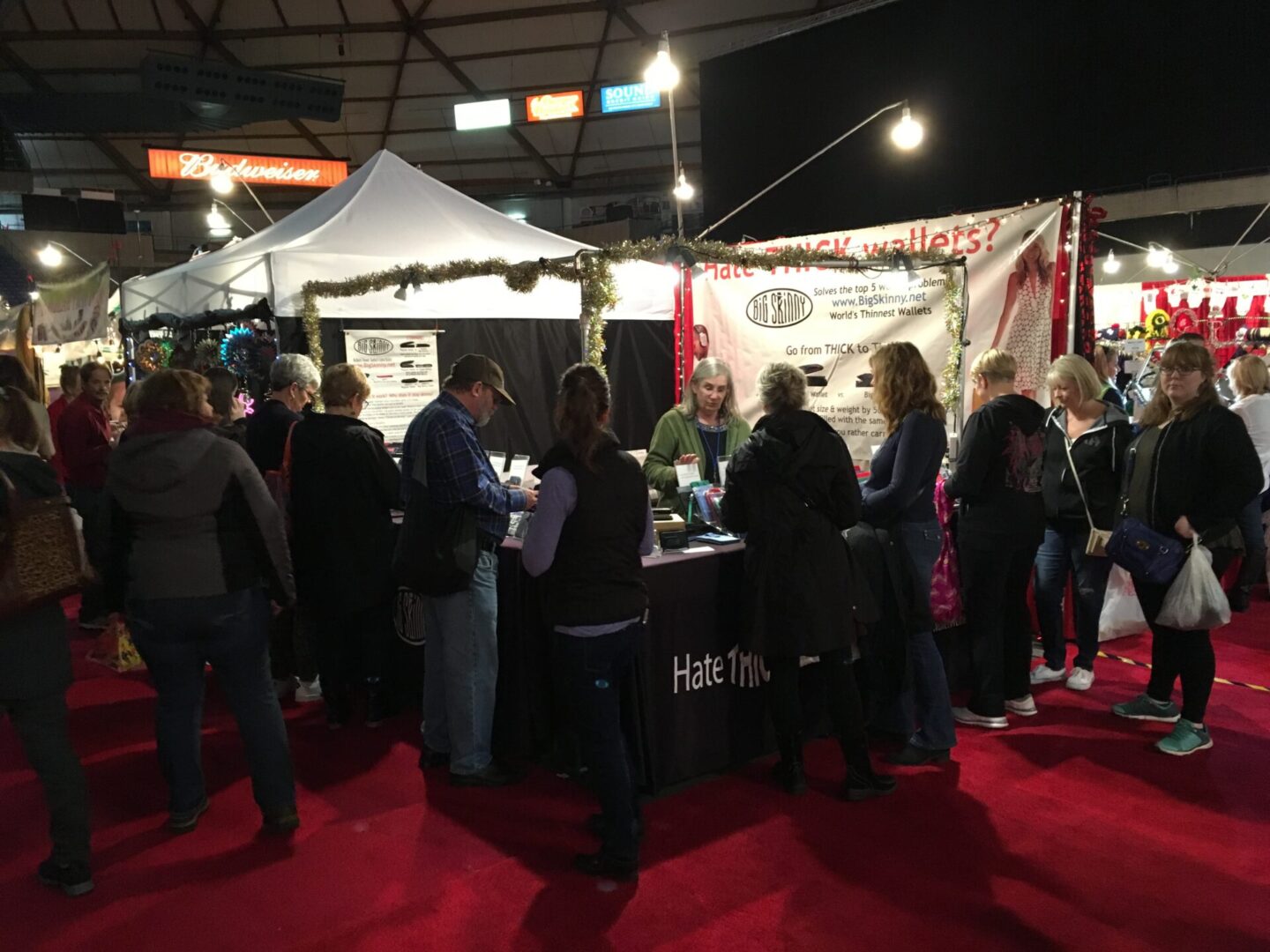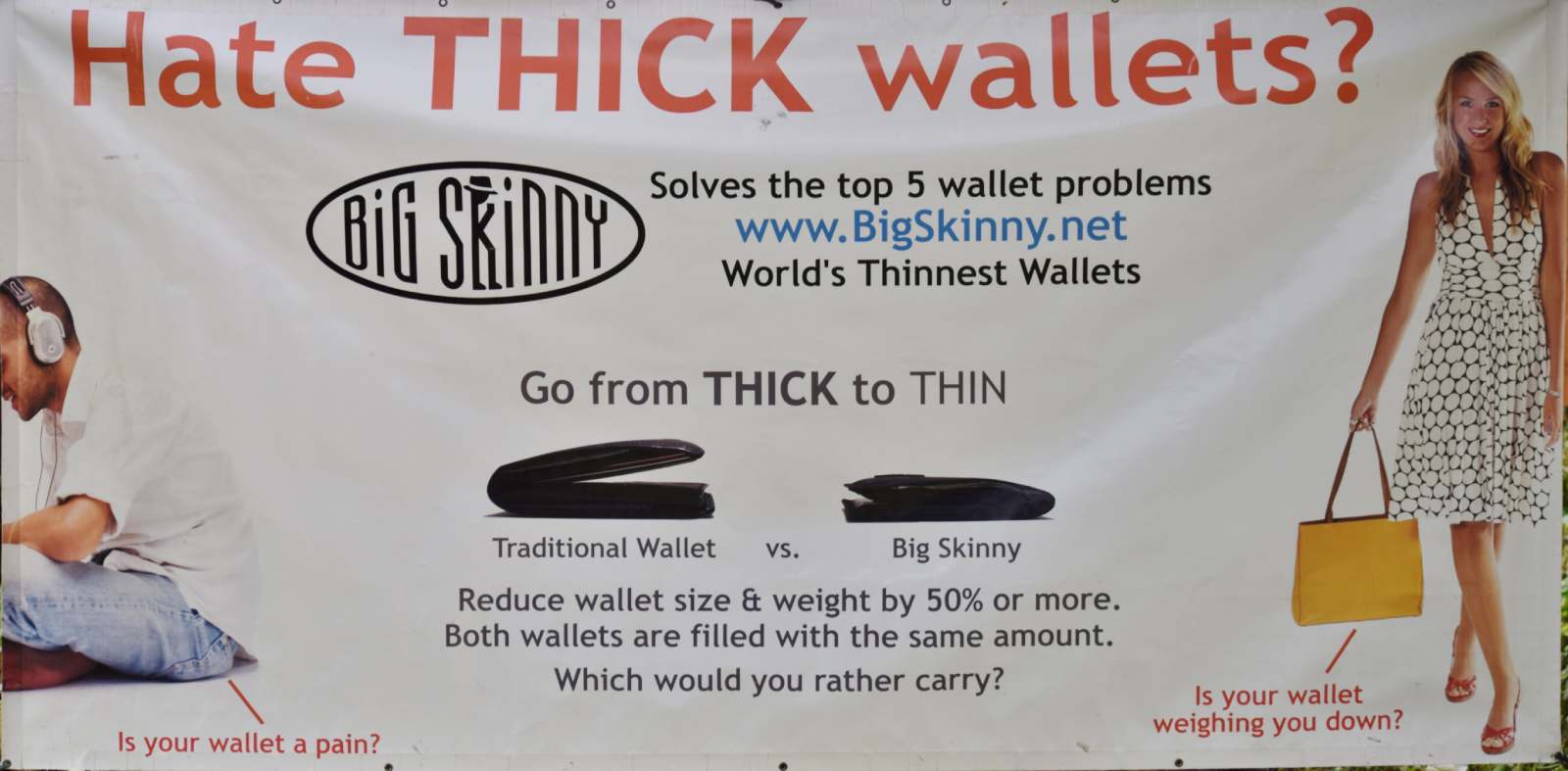 Both models feature extra-wide pockets, which enable you to put 2-3 cards in a pocket, yet easily retrieved. There is a rubberized backing on the pockets that keep the cards in place if you pull the wallet out upside down. The perimeter stitching is double-edged for durability.
THINNER AT THE START MEANS THINNER AT THE END